Feeling your stomach drop a million feet below you...
liamnesia: & thinking, That should be me.
"It's sweet and everything, but it's like you're not even there sometimes. It's..."
– Stephen Chbosky, The Perks of Being a Wallflower (via perfectshade-ofsadness)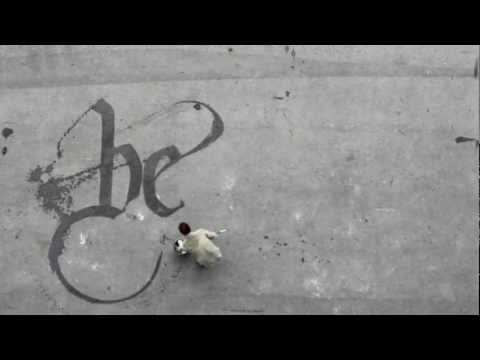 1 tag
"Any man who can drive safely while kissing a pretty girl is simply not giving..."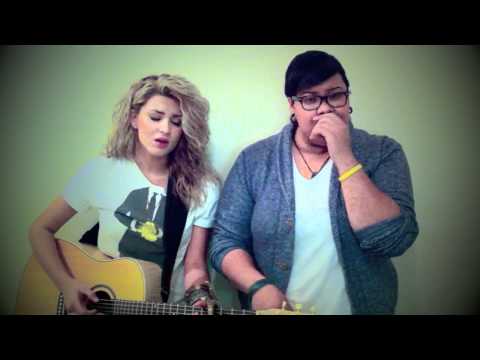 "I still believe, in spite of everything, that people are truly good at heart."
– Anne Frank (via thelifeguardlibrarian)
2 tags